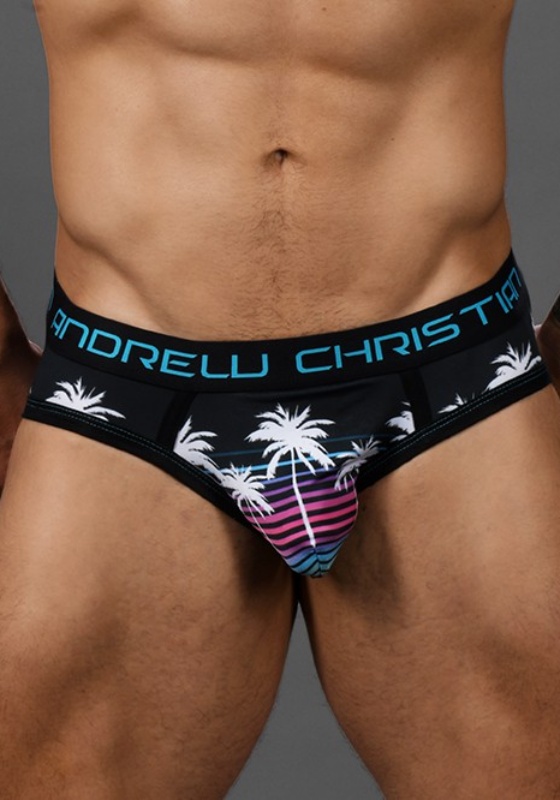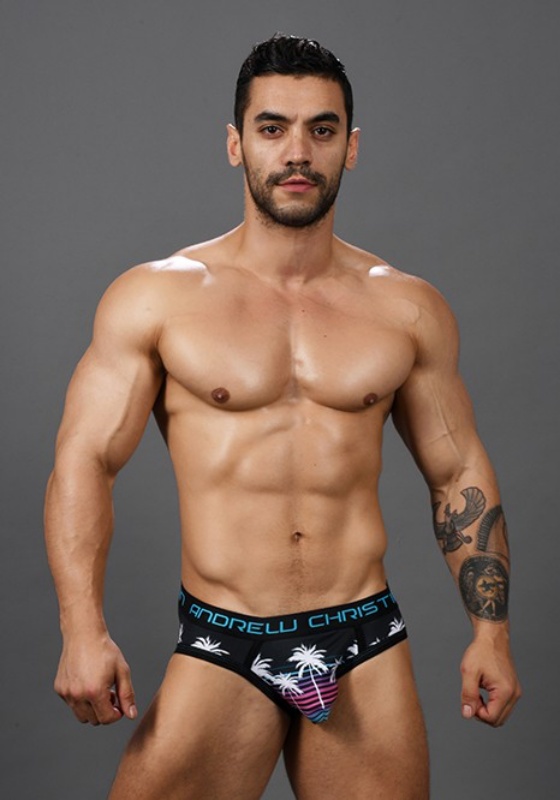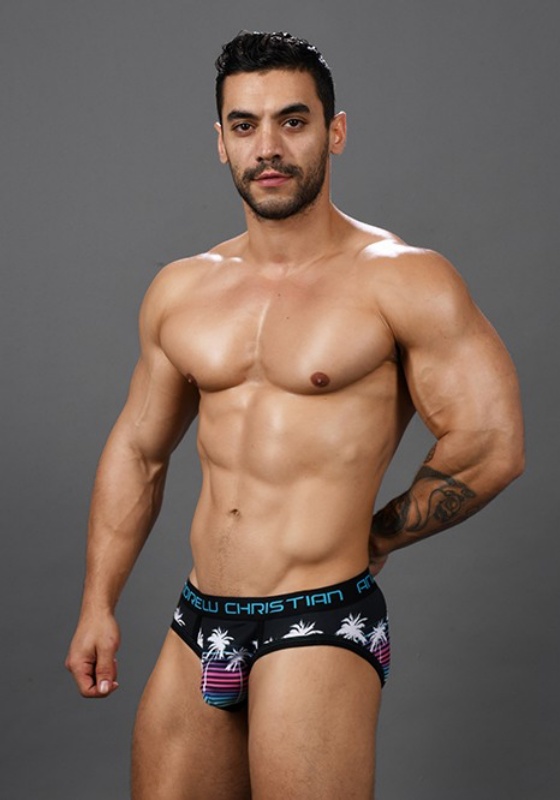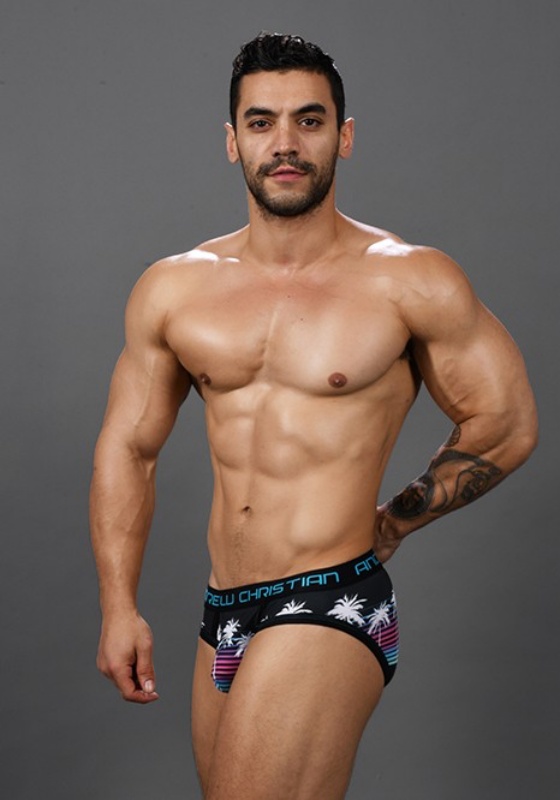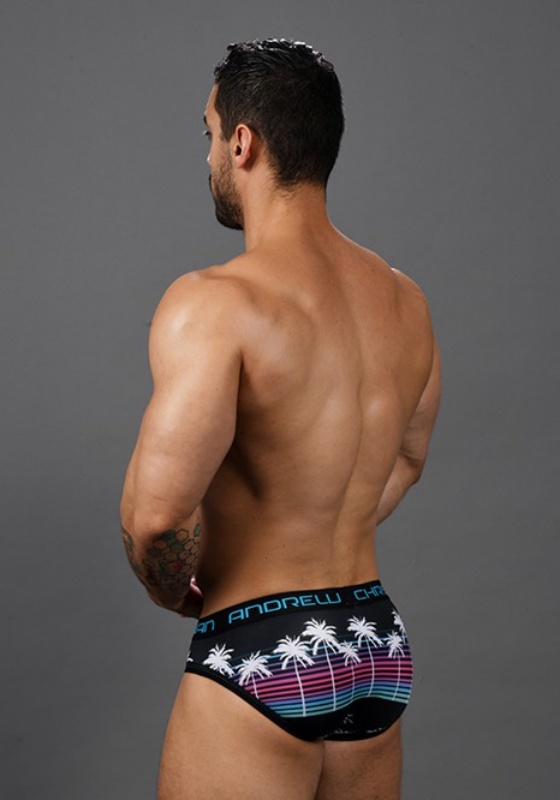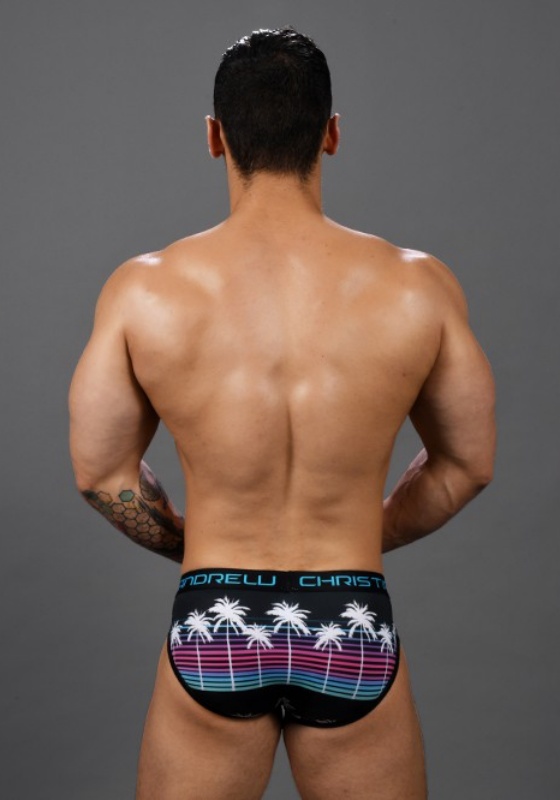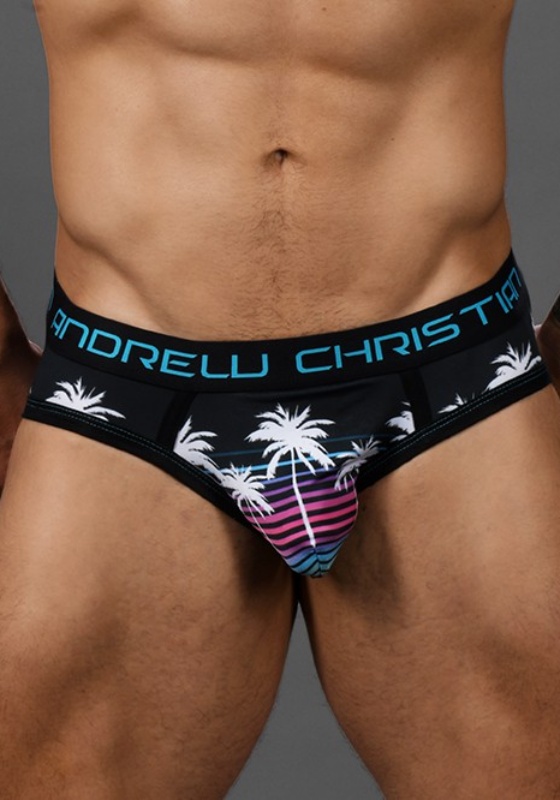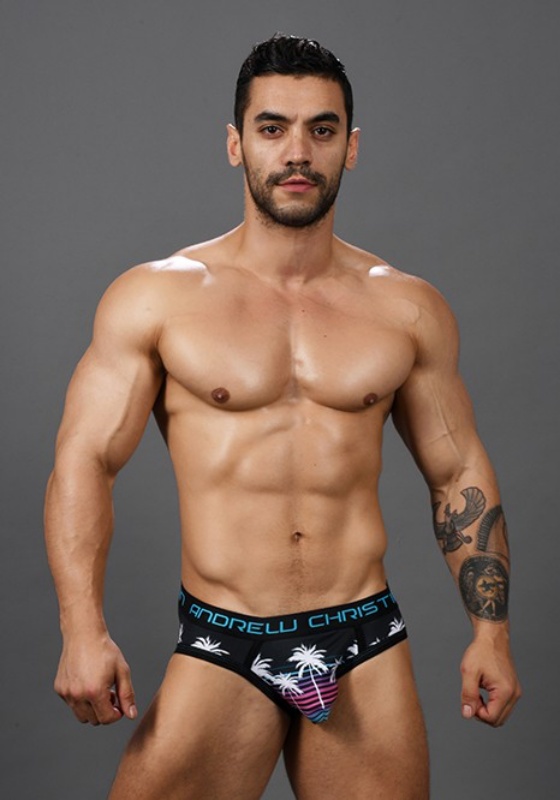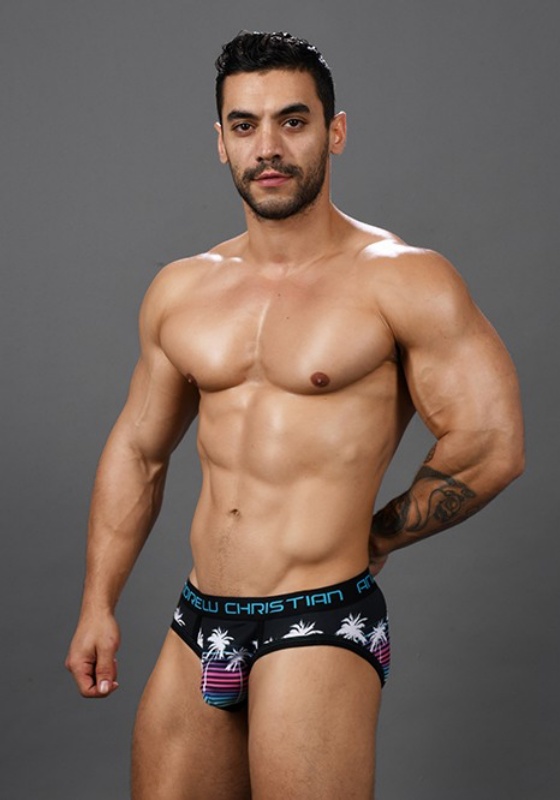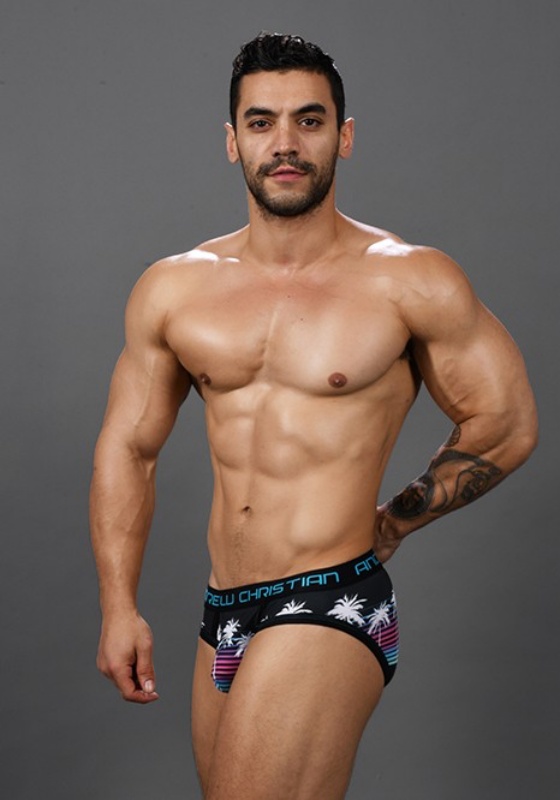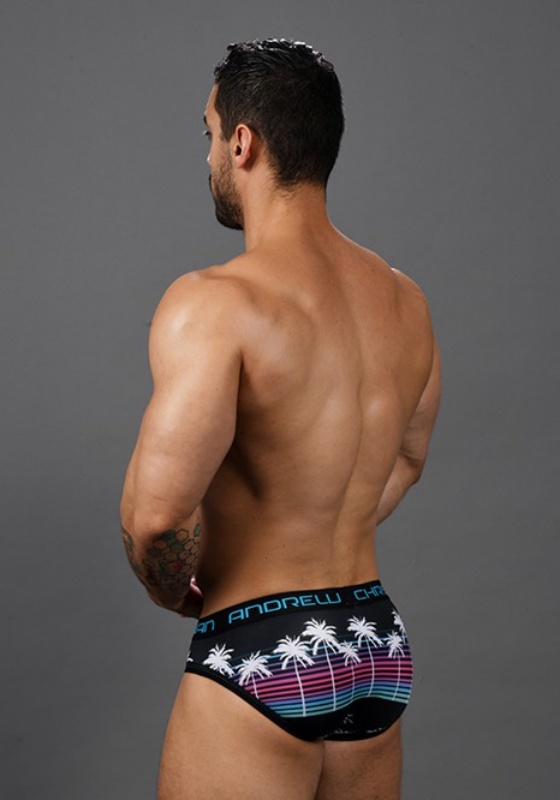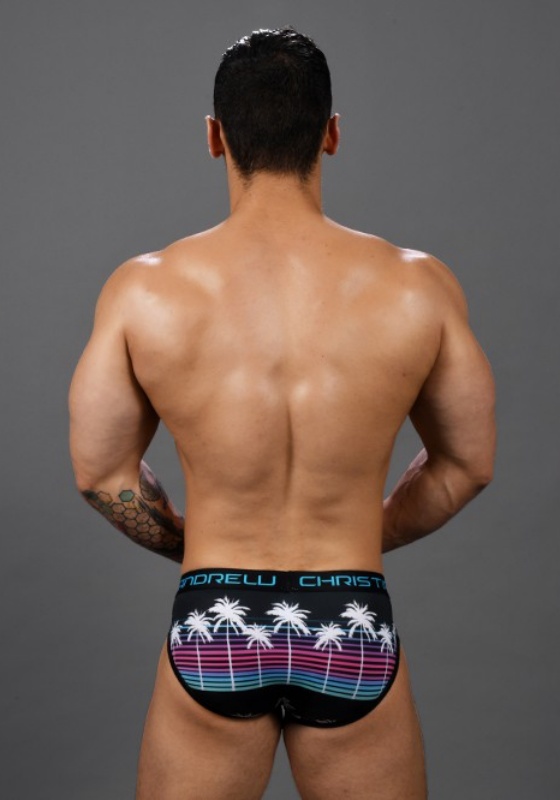 Sofort verfügbar, Lieferzeit 3-4 Tage
Produktnummer:
0000798113
Produktinformationen "Andrew Christian California Chillin Brief"
Niemand kann so stilvoll abchillen wie ein Kalifornier. Glücklicherweise konnte Andrew Christian den Mood der Westküste zu einem Paar Unterhosen umwandeln: in Form dieser California Chillin Brief. Der limitierte Druck dieser sexy Unterwäsche wird dir behilflich sein gechilled zu bleiben, wann immer es darauf ankommt. Mit Hilfe des charakteristischen Hosenbundes und des eingearbeiteten Fast Naked-Beutels wirst du dich so fühlen, als wärst du tatsächlich nackt! Alright then - come over and chill with us!
Marke:

Andrew Christian

Material:

90% Polyamid 10% Elasthan

Farbe:

Mehrfarbig

, Muster
Mehr Briefs von Andrew Christian