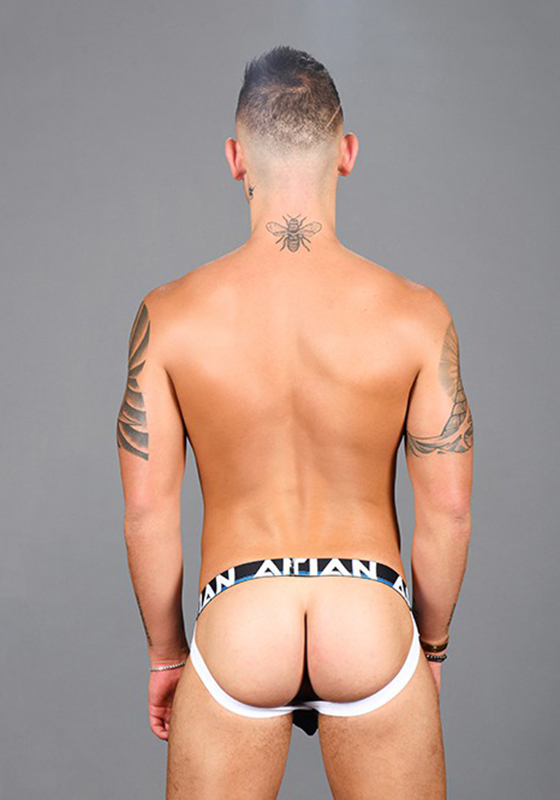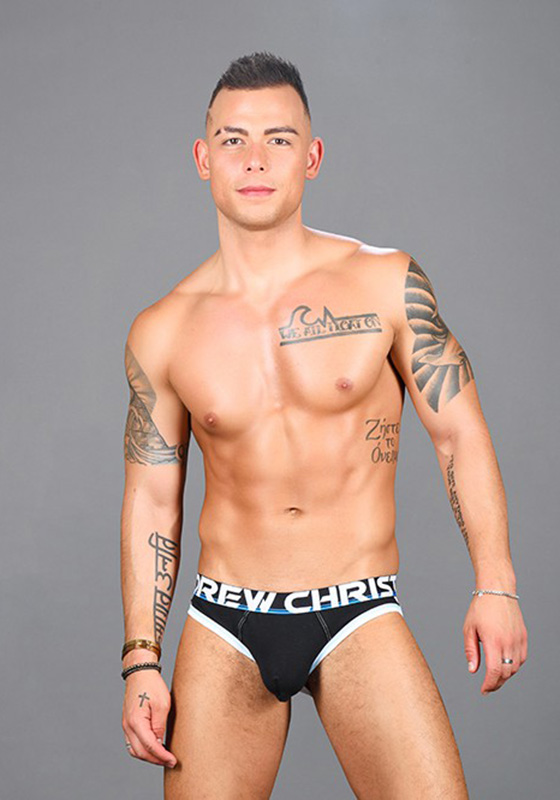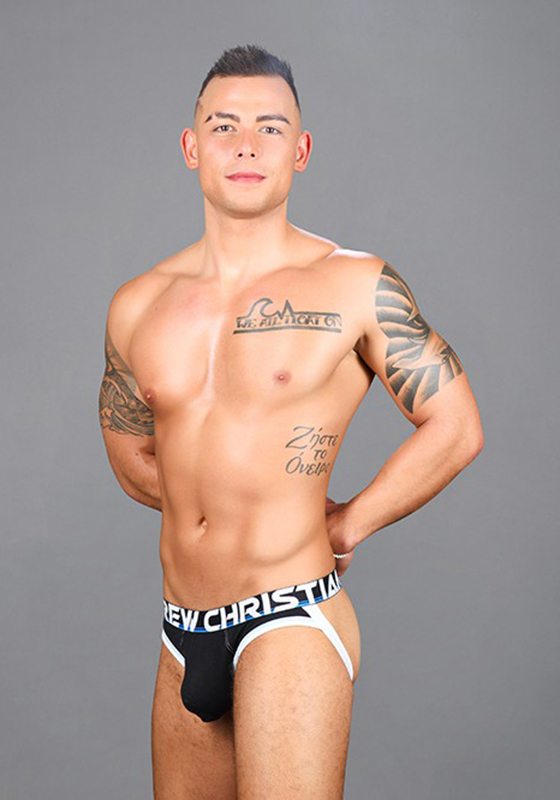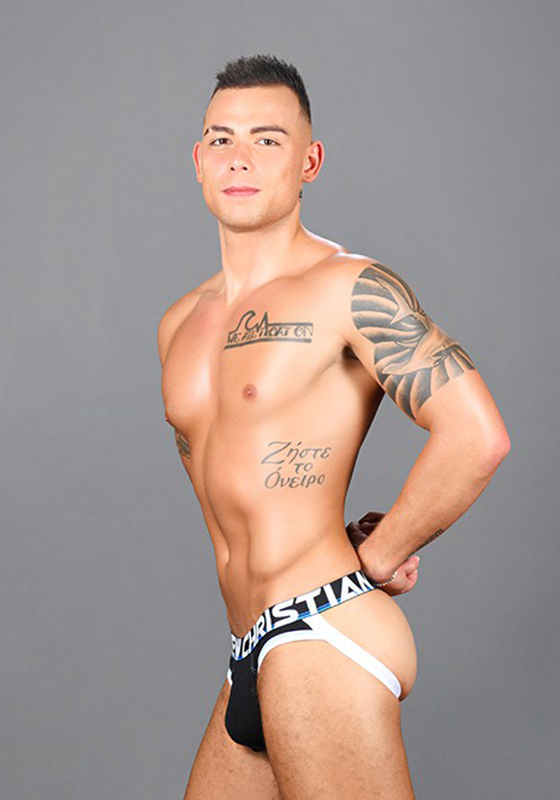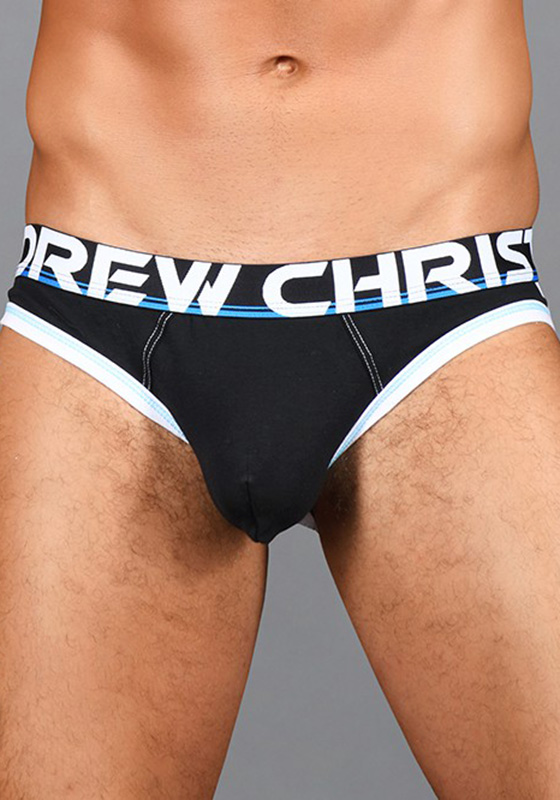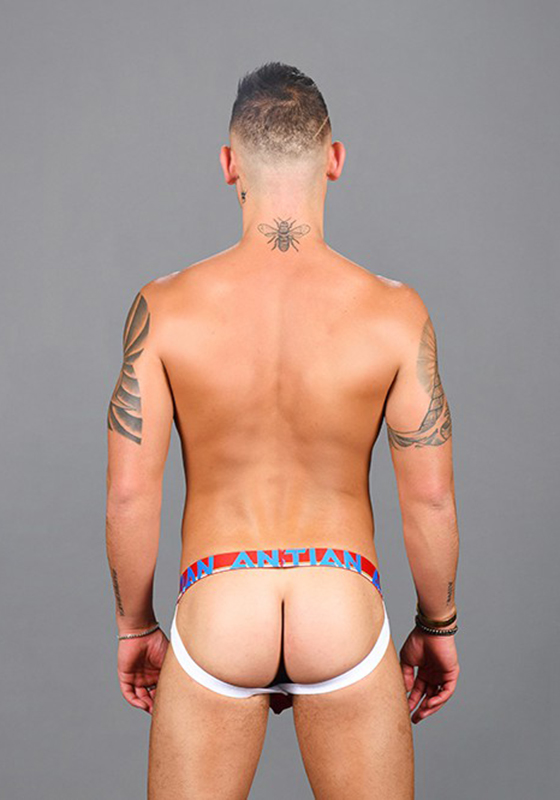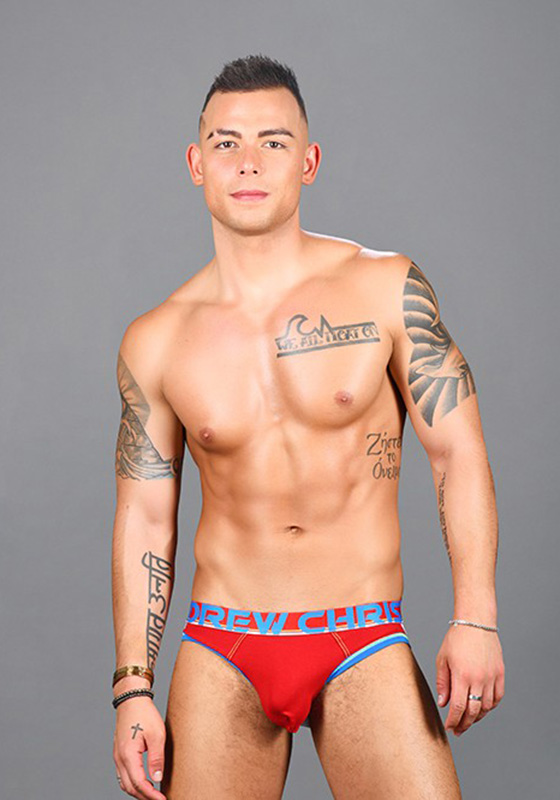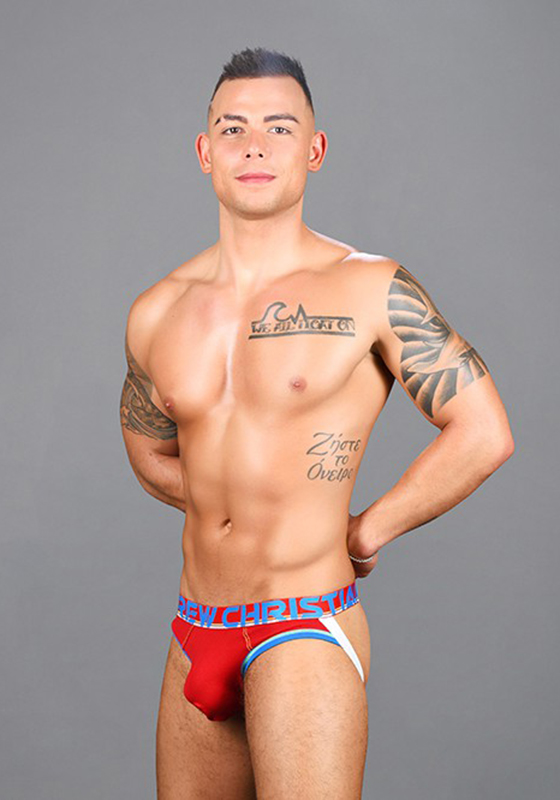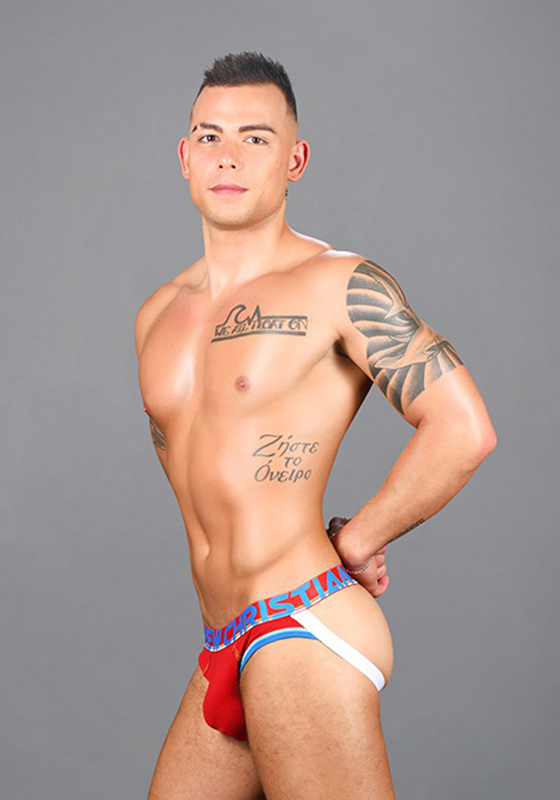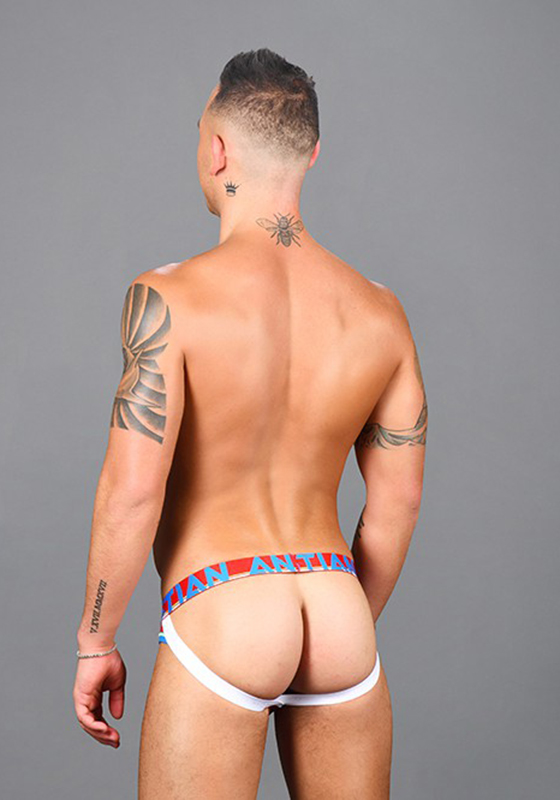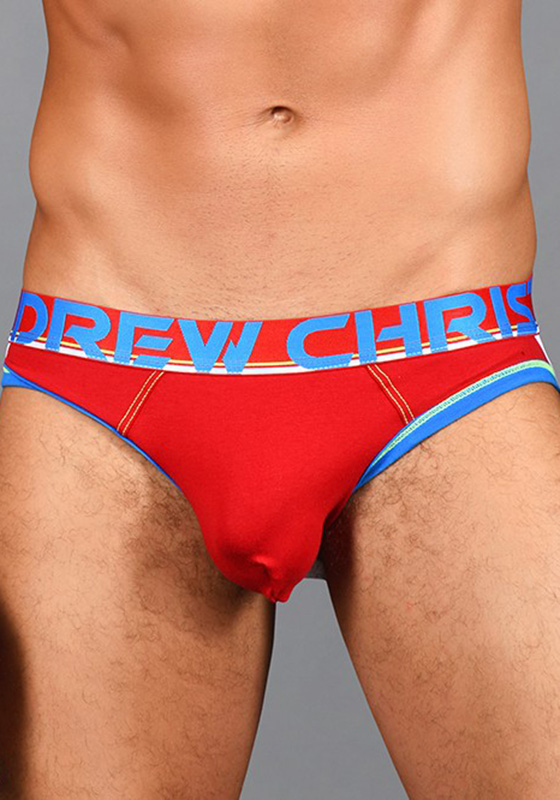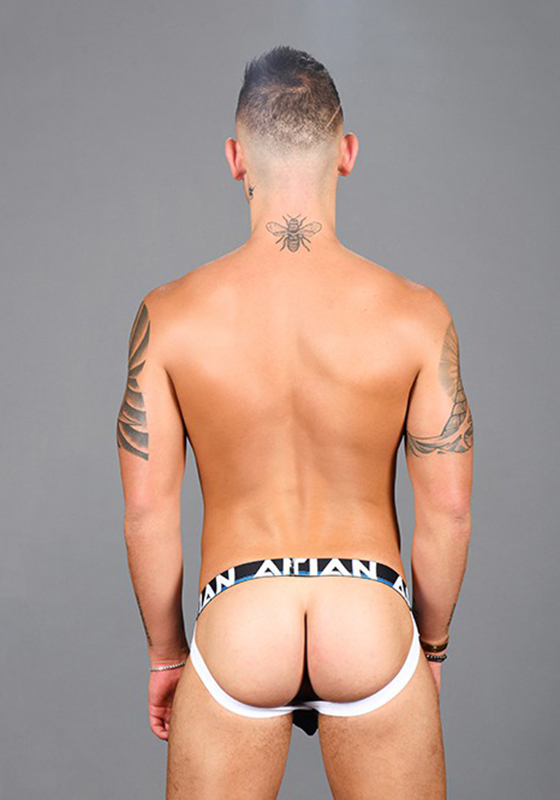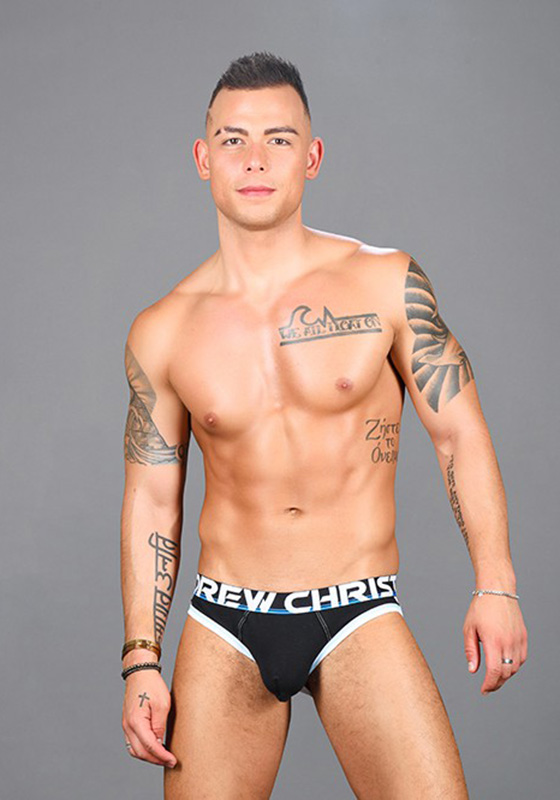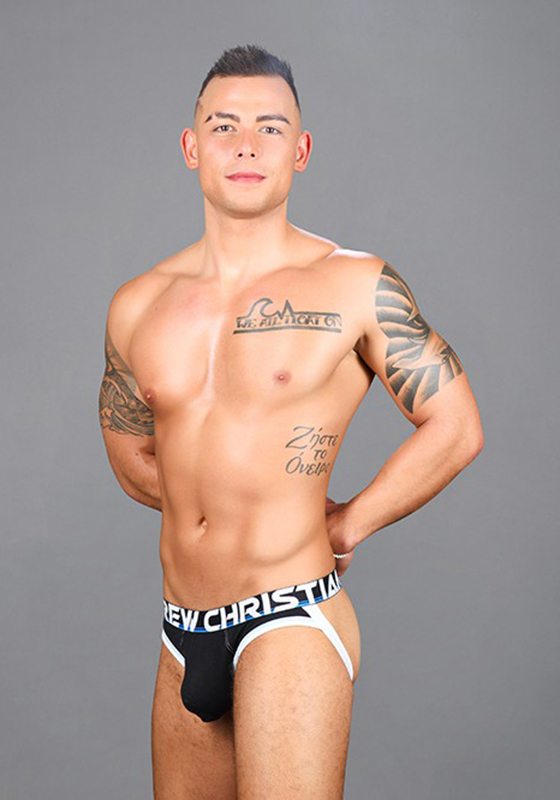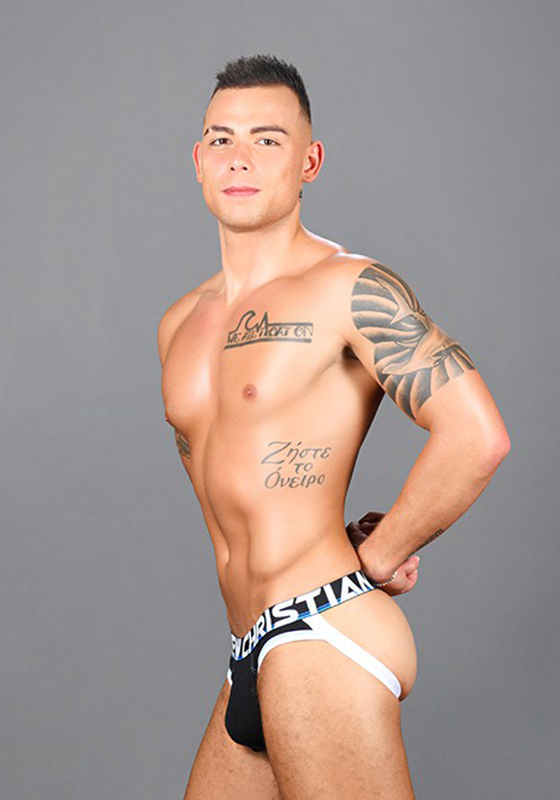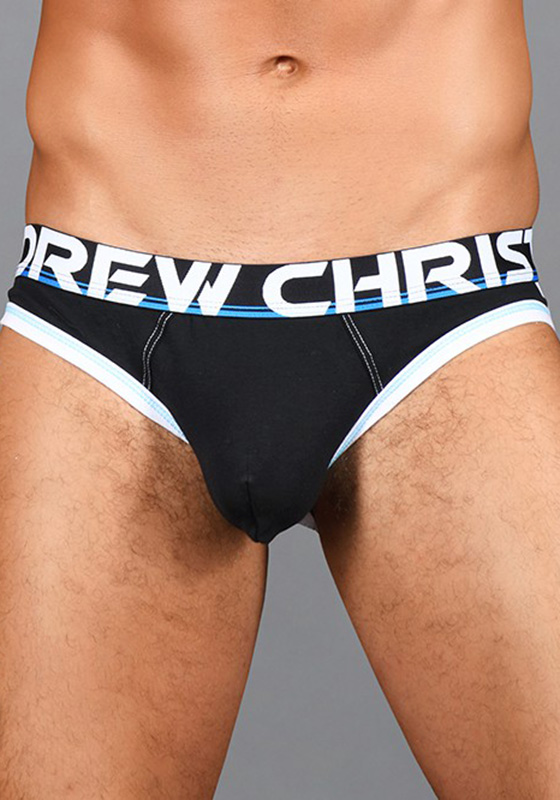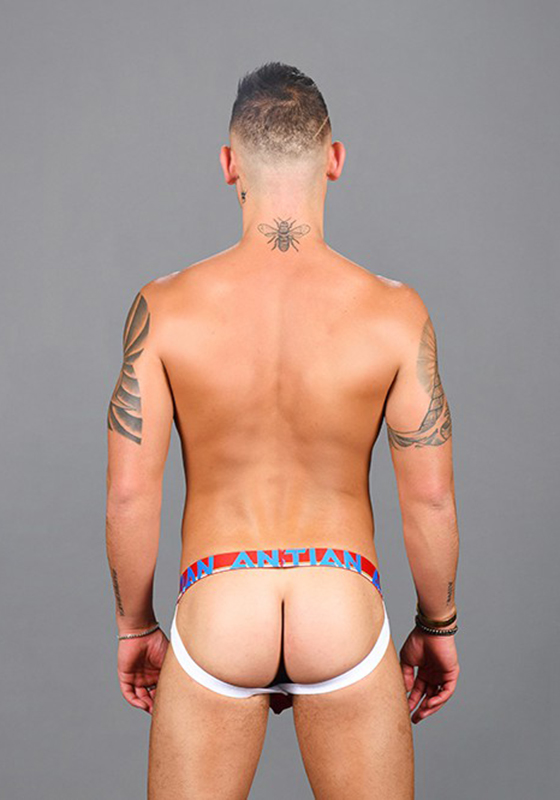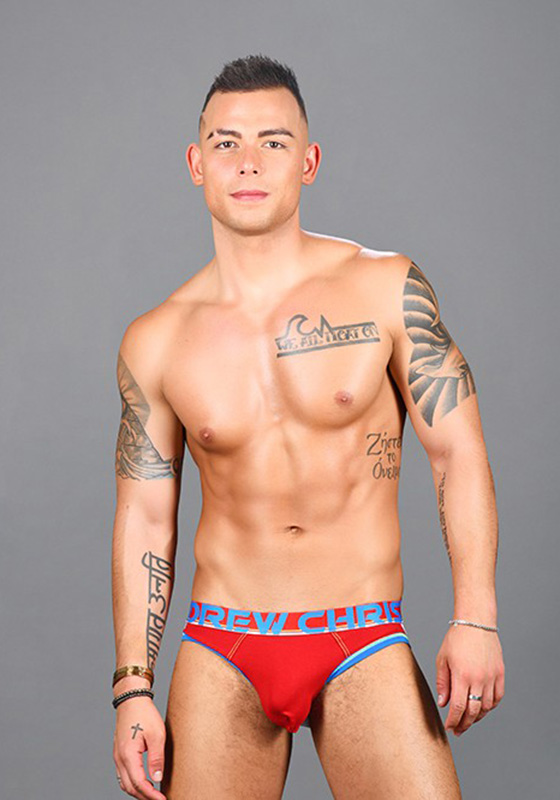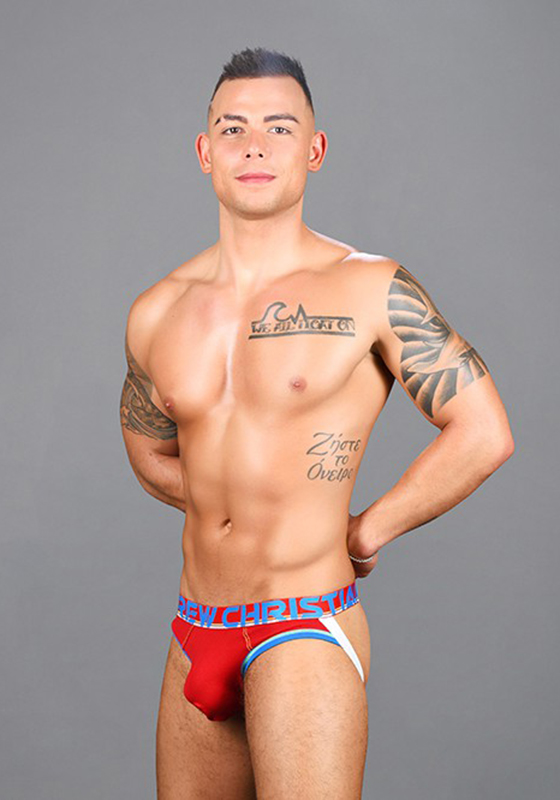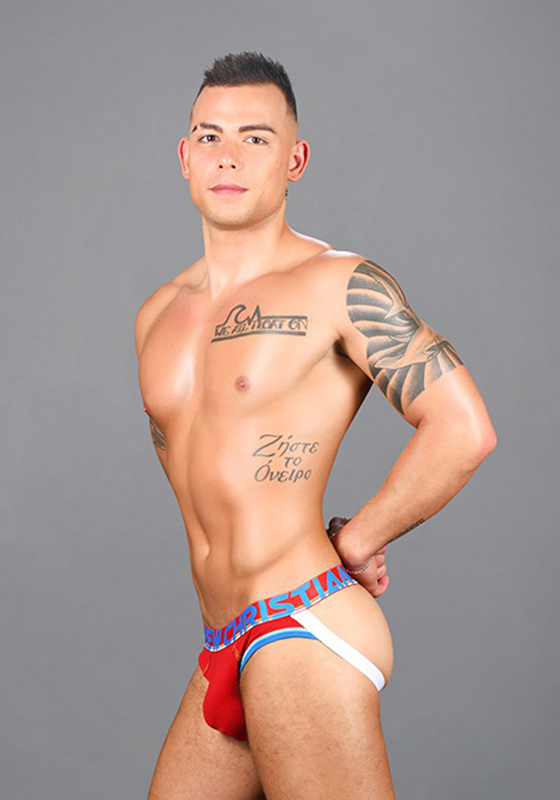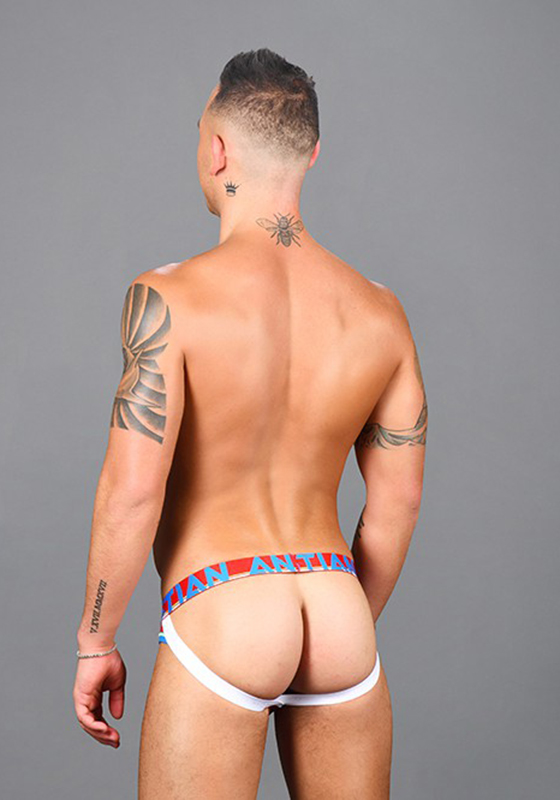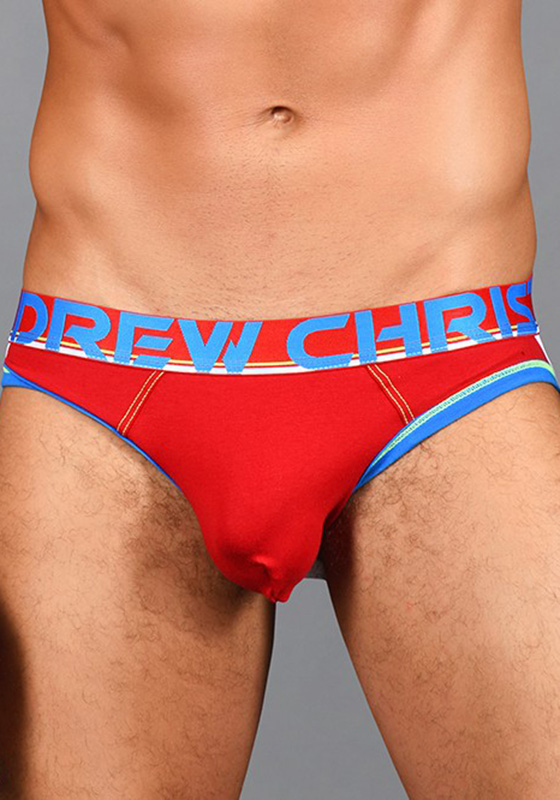 Andrew Christian Cotton Brief Jock Almost Naked
Sofort verfügbar, Lieferzeit 3-4 Tage
Material:
95% Baumwolle, 5% Elasthan
Andrew Christian Cotton Brief Jock Almost Naked
Get Your Undies Signed by Designer Andrew Christian! Meet the brand new Almost Naked Cotton Jock. This fresh update on our signature brief is everything you could ever want in a pair of underwear. We reinvented the wheel, because we believe in pushing the boundaries of comfort and style. In sexy red and masc black, there's something in these undies for everyone. Plus, with the help of the signature waistband and built-in Almost Naked pouch, you'll feel like you're not wearing anything at all! Andrew Christian has virtually eliminated sticking, squashing, re-adjusting, sweating and chafing. Your package will fall naturally into the anatomically correct pouch to create a truly enjoyable and unique wearing experience. Do yourself a favor and add the Almost Naked Cotton Jock to your closet.
mehr Jocks von Andrew Christian