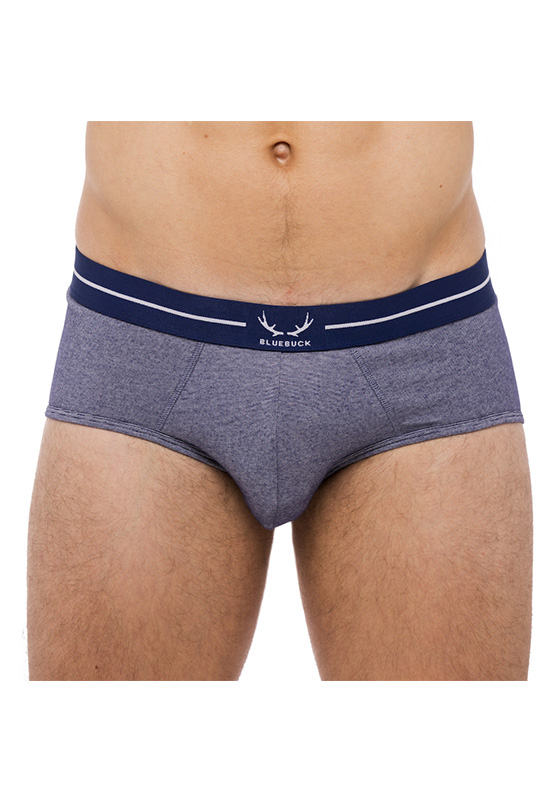 Bluebuck BR-WIN Twilight Blue Brief
Sofort verfügbar, Lieferzeit 3-4 Tage
Material:
46% Bio Baumwolle, 46% Recycelter Kunststoff, 8% Elasthan
Farbe:
Blue
, navy
, navy #000080
Bluebuck BR-WIN Twilight Blue Brief
Brief made from 46% organic cotton, 46% SEAQUAL recycled plastic and 8% elastane. This blended composition allows the brief to be incredibly soft whilst offering great fit and support.

SEAQUAL is an NGO which collaborates with several hundred Spanish fishermen to remove plastic waste found in the ocean and then turn it into synthetic yarns used to create fabrics. Once the waste is removed from the sea, it is taken back to shore and sent to a factory where it is cleaned and sorted before being recycled into yarn.
Mehr Products von Bluebuck