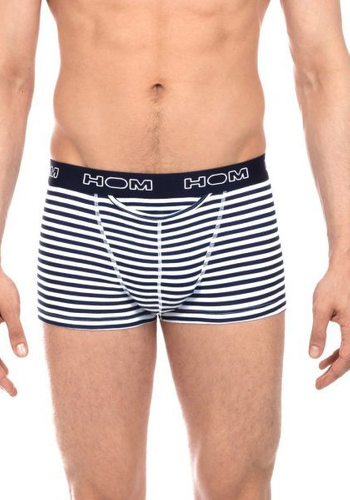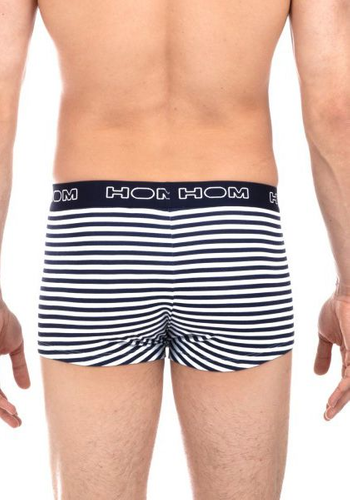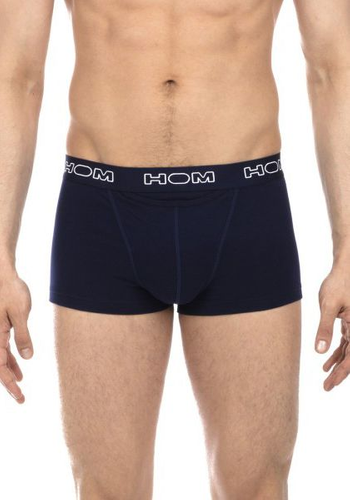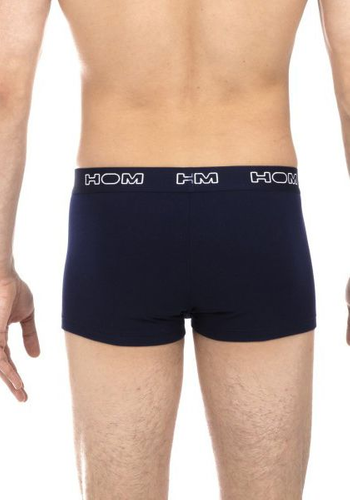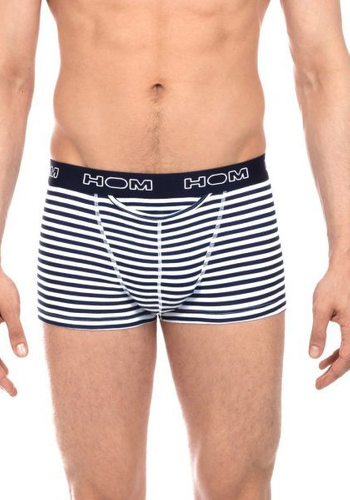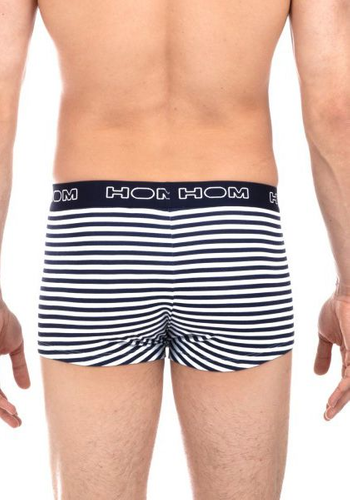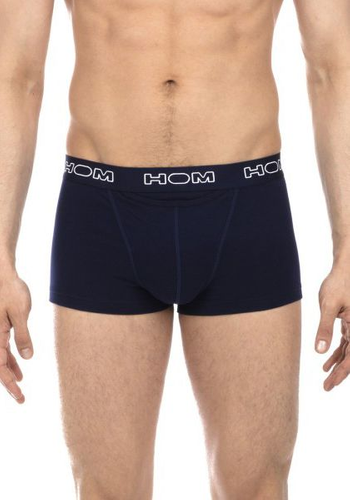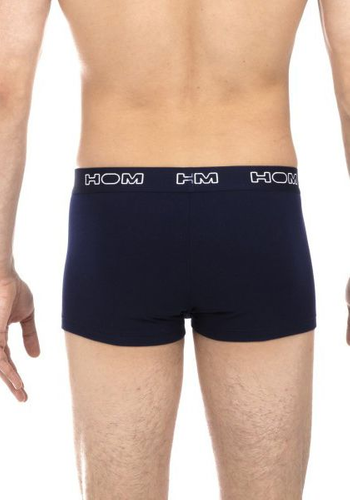 Sofort verfügbar, Lieferzeit 3-4 Tage
Produktnummer:
0000795805
Produktinformationen "HOM HO1 Boxer Brief 2-Pack"
PACIFIC is a basic line from the HOM BOXERLINES underwear packs.

The PACIFIC set of 2 HO1 boxer briefs for men is an economy pack of a striped model and a plain one, in navy blue and white tones, in stretch combed cotton for daily wear. These boxer briefs also feature the HO1 horizontal opening, which is specific to the HOM brand.

Available in a set of 2 boxer briefs with 1 plain navy blue model and 1 navy blue and white stripes model.
Marke:

HOM

Farbe:

Mehrfarbig

, Muster / Mehrfarbig

, print