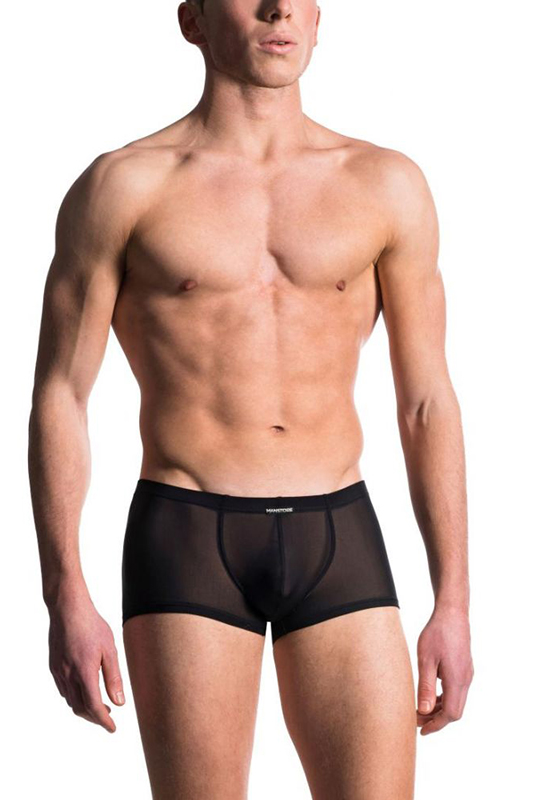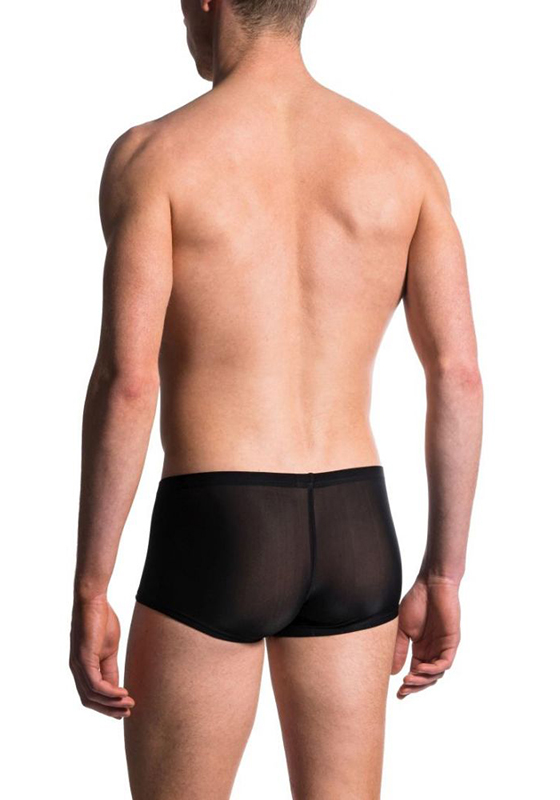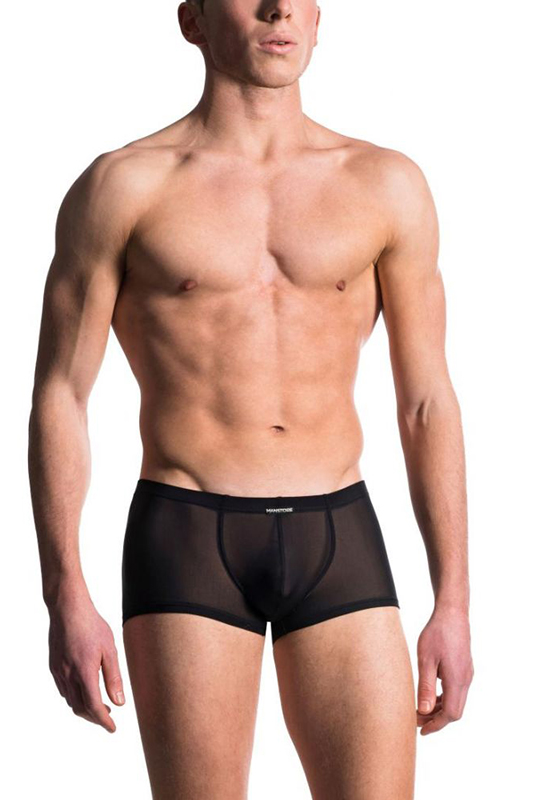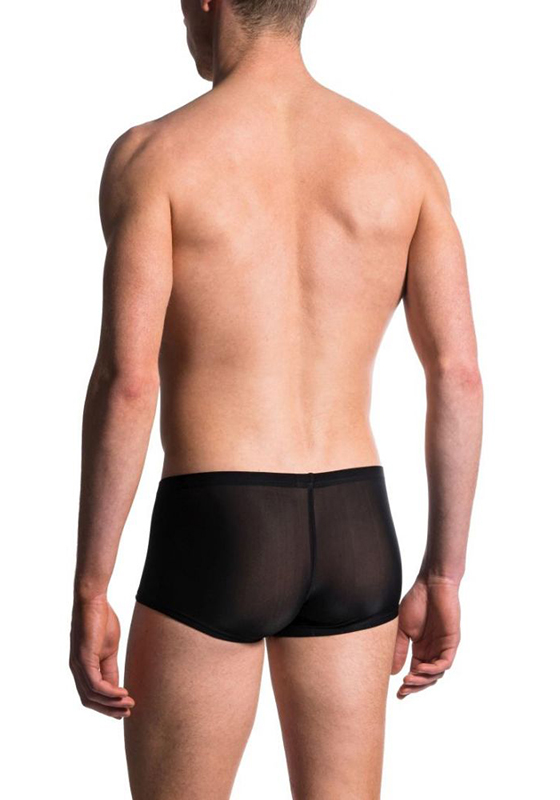 Manstore M101 Black Micro Pants
Sofort verfügbar, Lieferzeit 3-4 Tage
Material:
80% Polyamid, 20% Elasthan
Manstore M101 Black Micro Pants
This super micro fabric is wafer-thin, high-elastic, slightly transparent, sensitive and extremely skin-tight… perfect ingredients for a sexy line, which strongly forms what the self-conscious man likes to show. In black, all the eccentric Manstore cuts, shapes and functions are assembled here in M101. Jock straps, thongs and pants... partly with lasso – or bungee function, partly with push-up equipment or with other fascinating details. Additions are an athletic cut thong body with complex fell seam and the strapped leggings with straps around the feet.
Mehr Underwear von Manstore