Team Players. Gay Erotic Stories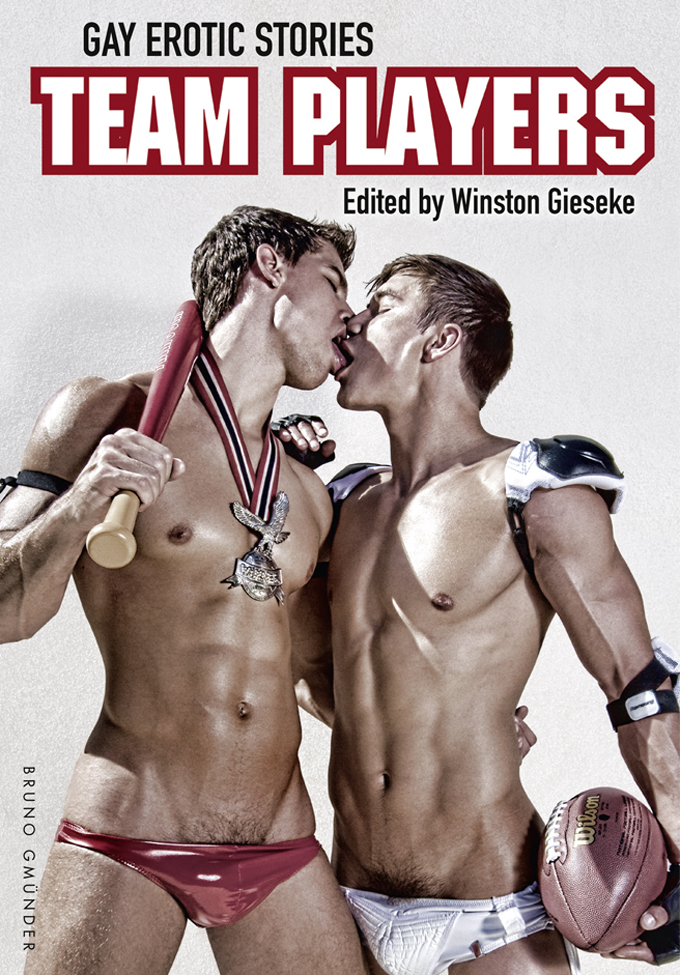 Sofort verfügbar, Lieferzeit 3-4 Tage
Produktnummer:
0000105013
Produktinformationen "Team Players. Gay Erotic Stories"
Whether he's on the field or on the court, in a pool or in a gym, watching an athlete work his well-toned body and seeing those beads of sweat glistening over his skin charges your senses and arouses your appetite.

But nothing gets a heart rate up quite like a private, deliciously naughty game of one-on-one in the bedroom … or the locker room … or the dugout …

Sex is the ultimate contact sport. Featuring uninhibited stories from some of gay erotica's best authors, Team Players is a steamy celebration of fit, firm, and—dare we say it?—tight jocks who find that playing the field is even hotter than playing on the field.
| | |
| --- | --- |
| Autor: | Winston Gieseke |
| Umschlag: | Broschur |
| Sprache: | Englisch |
| Seiten: | 208 |