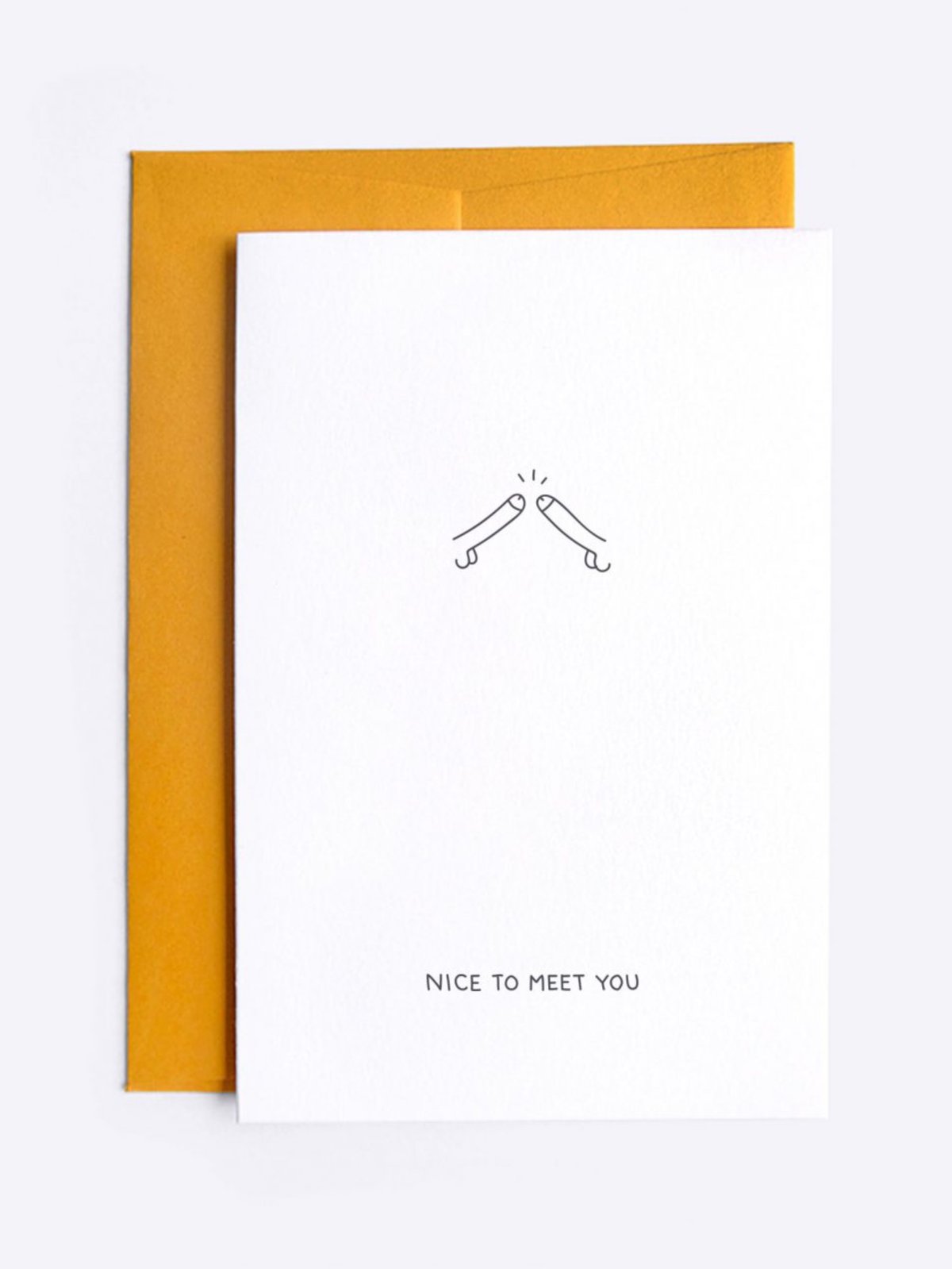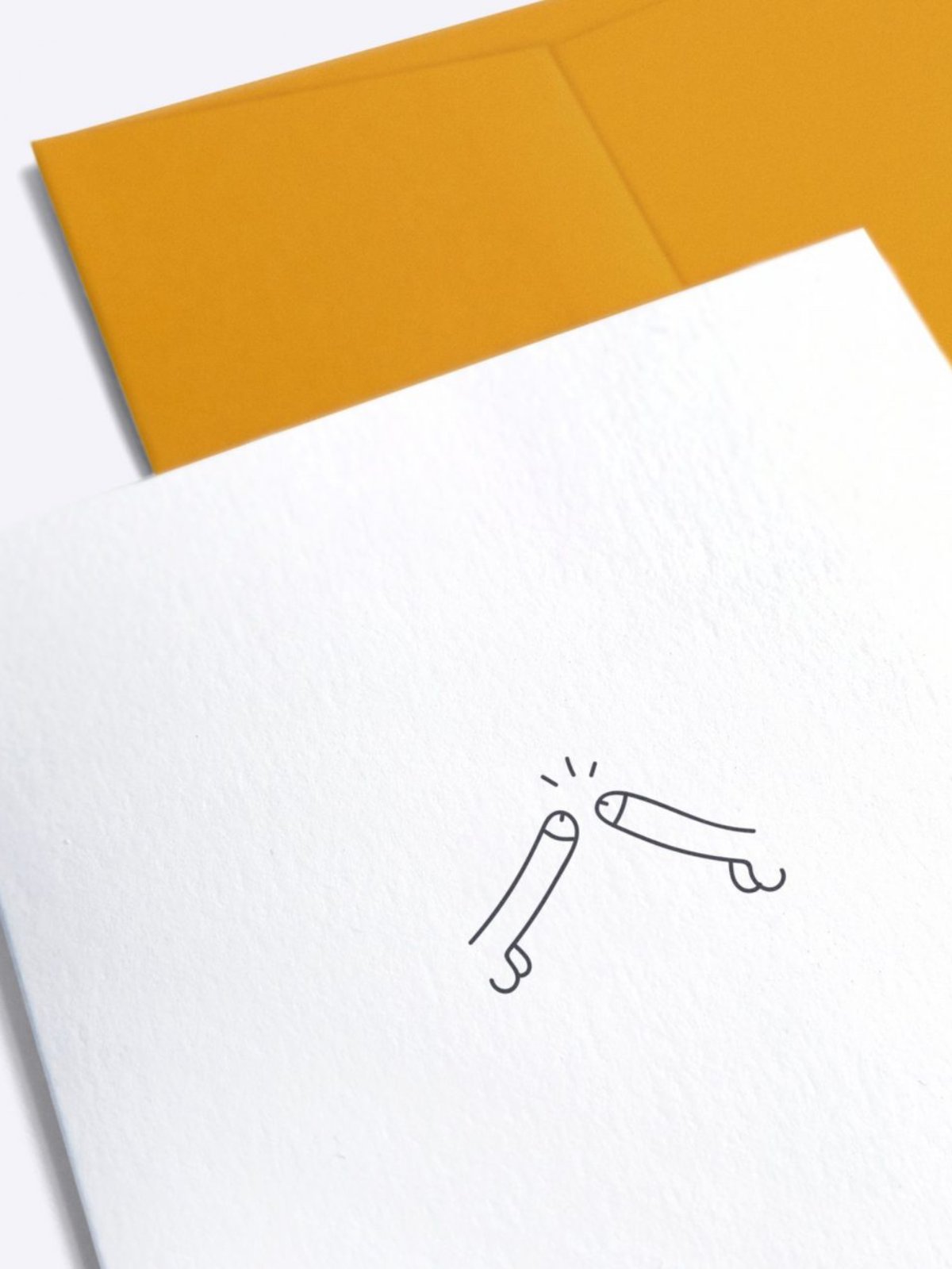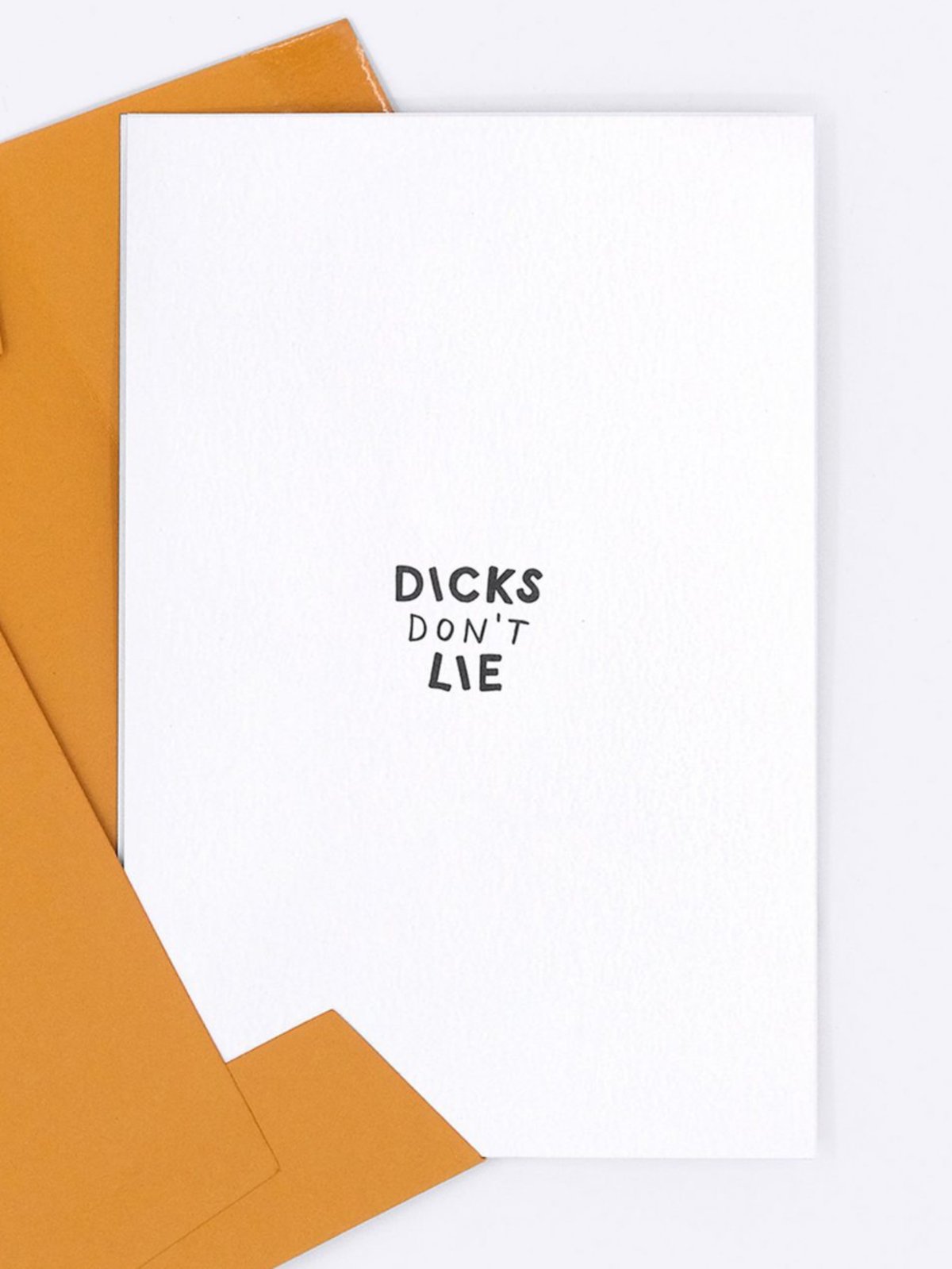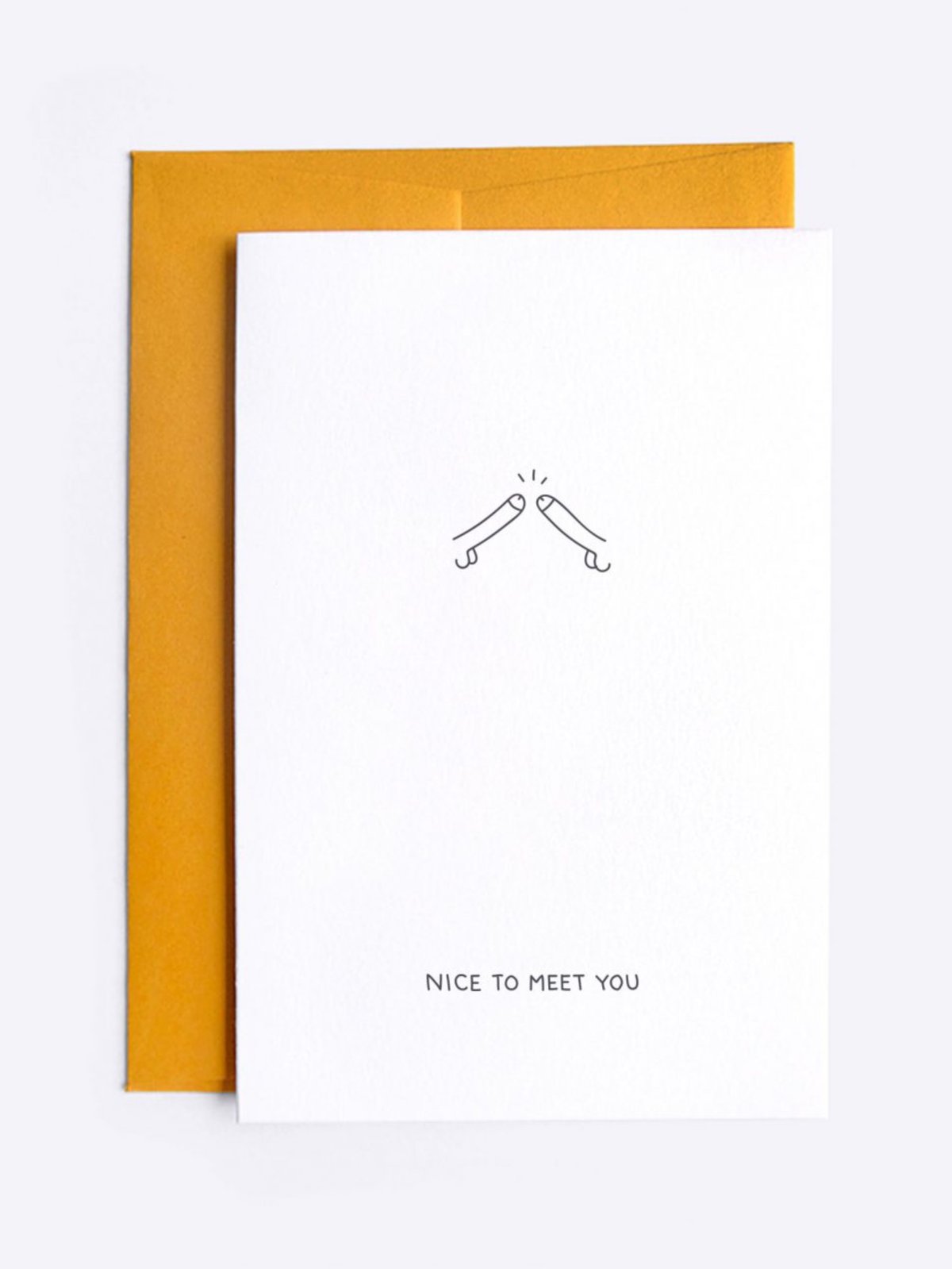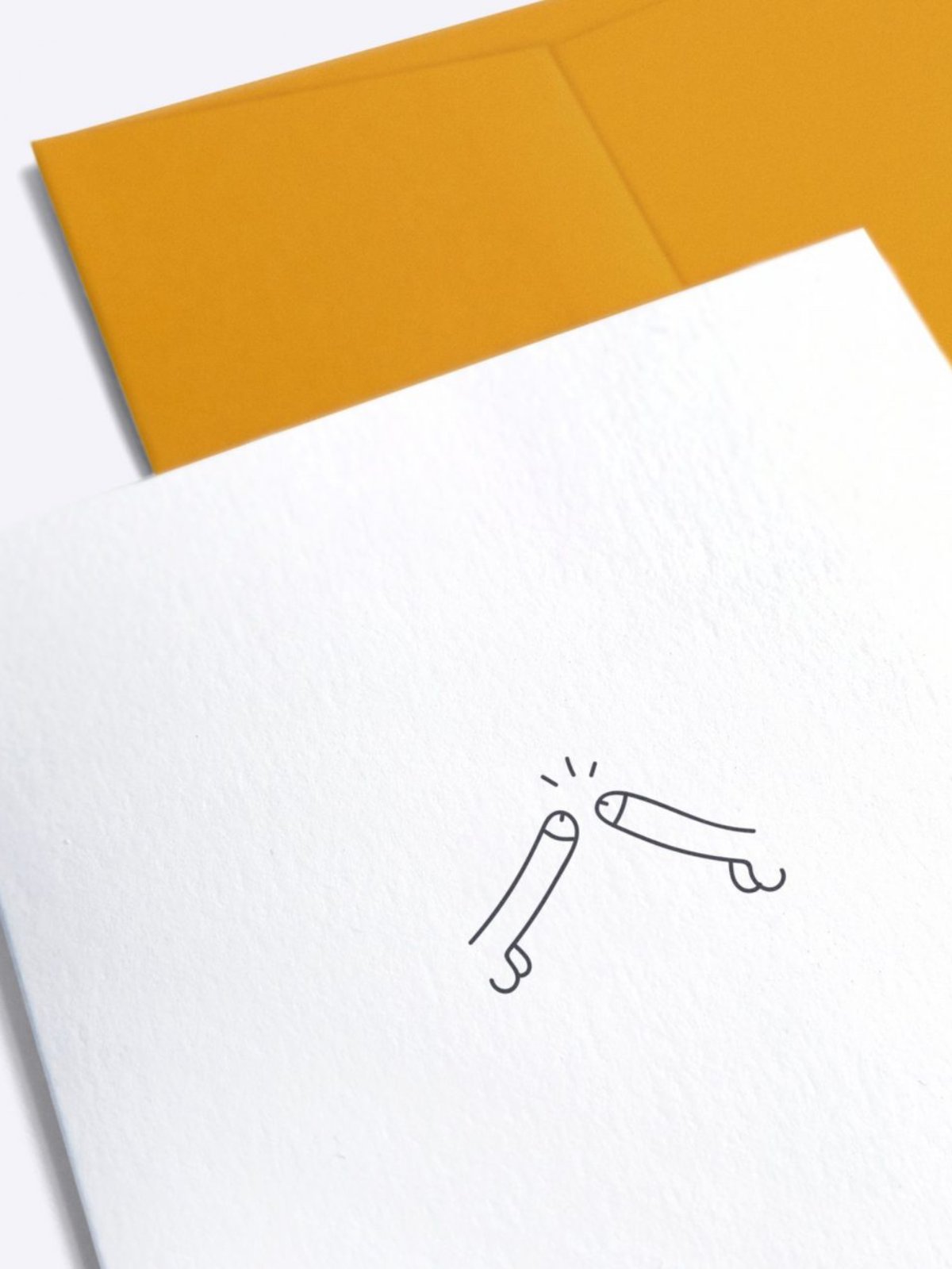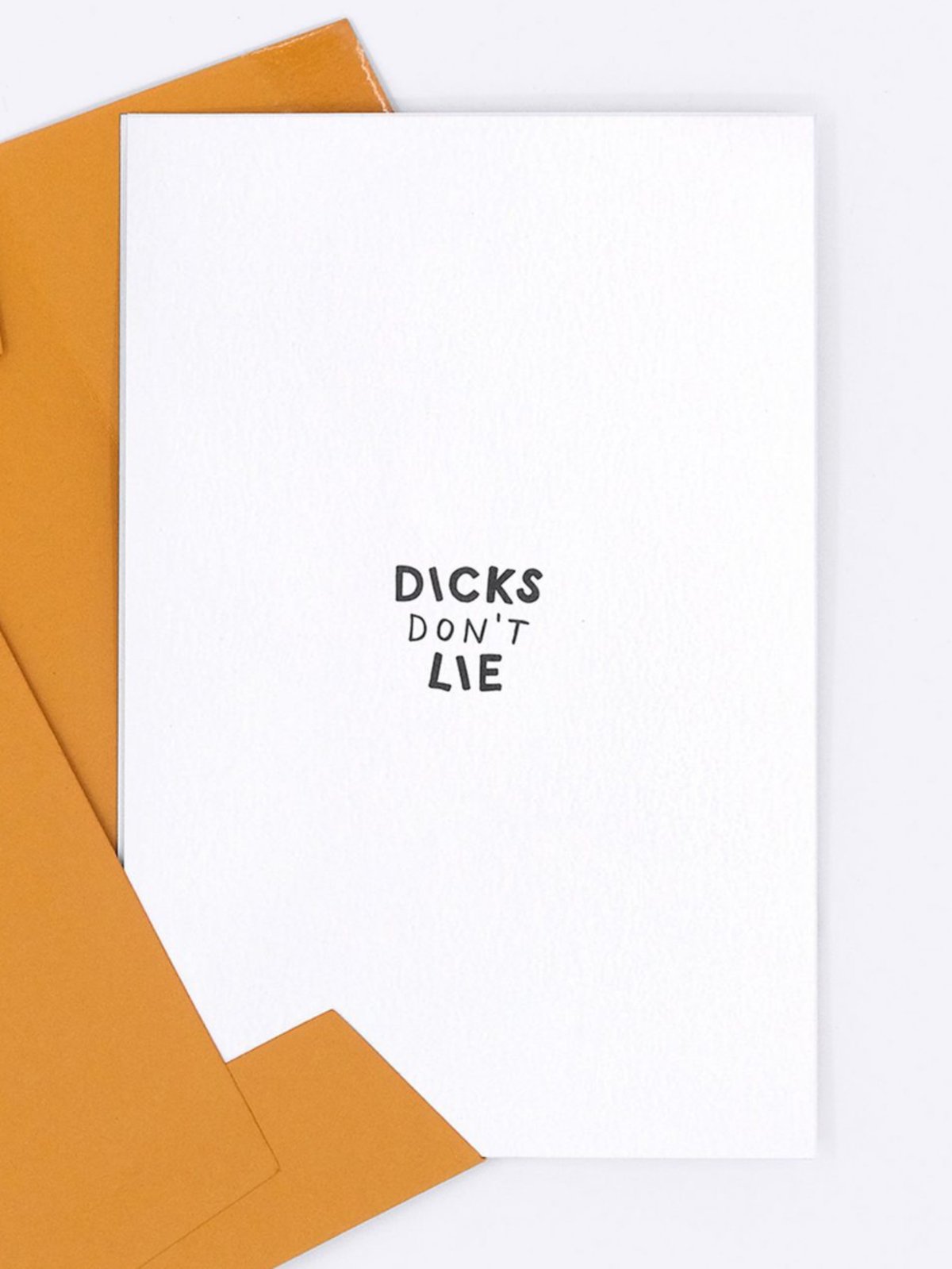 Grußkarte "Nice to meet you"
Product number:
0000600429
Available, delivery time 2-5 days
Grußkarte "Nice to meet you"
Lecken, kleben und etwas stechen.
Schick den Schönheiten in deinem Leben einen Schuss von etwas Leckerem.
Diese wunderschönen Grußkarten sind perfekt für jeden Anlass oder auch ohne Grund.
Eine einzigartige Kollektion frecher Grußkarten für die bösen Überraschungen des Lebens oder für deine kahlen Wände! Die Karten werden in Belgien gedruckt und die Umschläge in London exklusiv für Dicks Don't Lie hergestellt.
15 x 10 cm
Innen leer
Premium-Papier 300 g/m²
Offsetdruck
Ockerfarbener Umschlag
Entworfen in NL