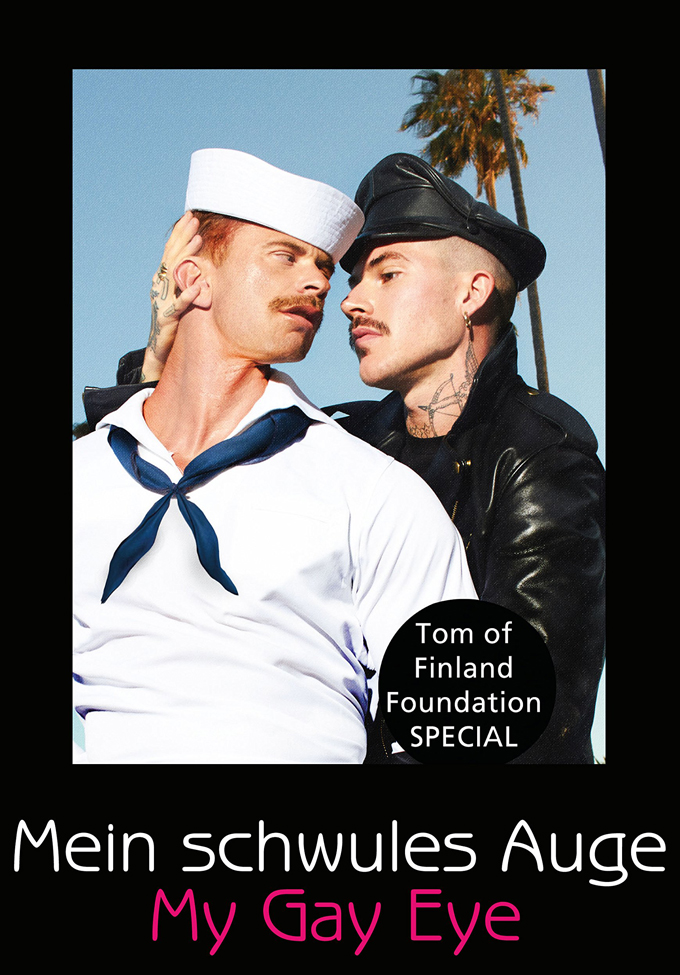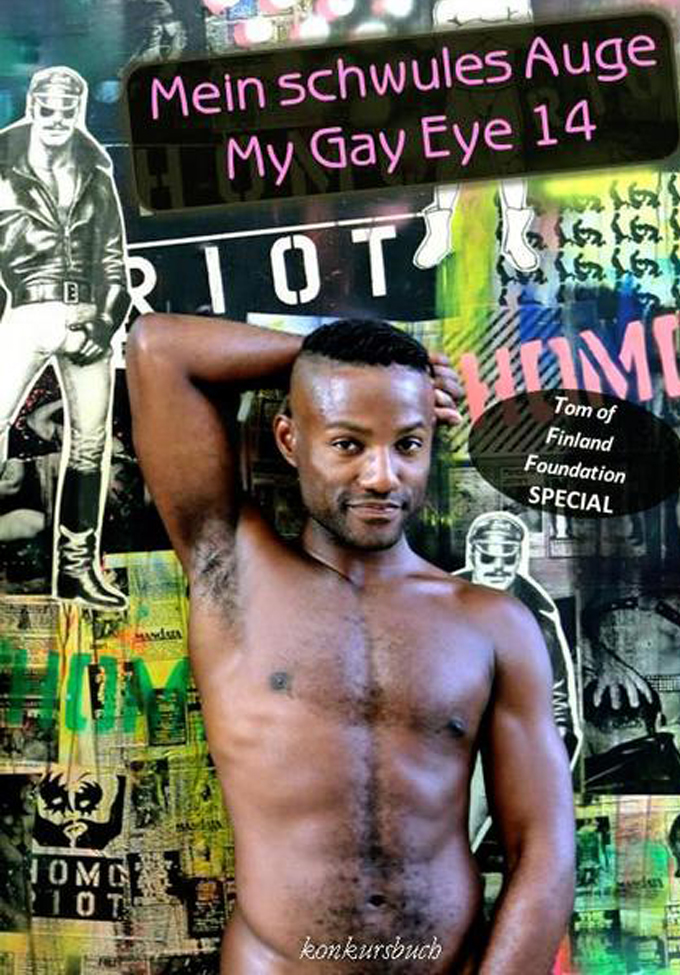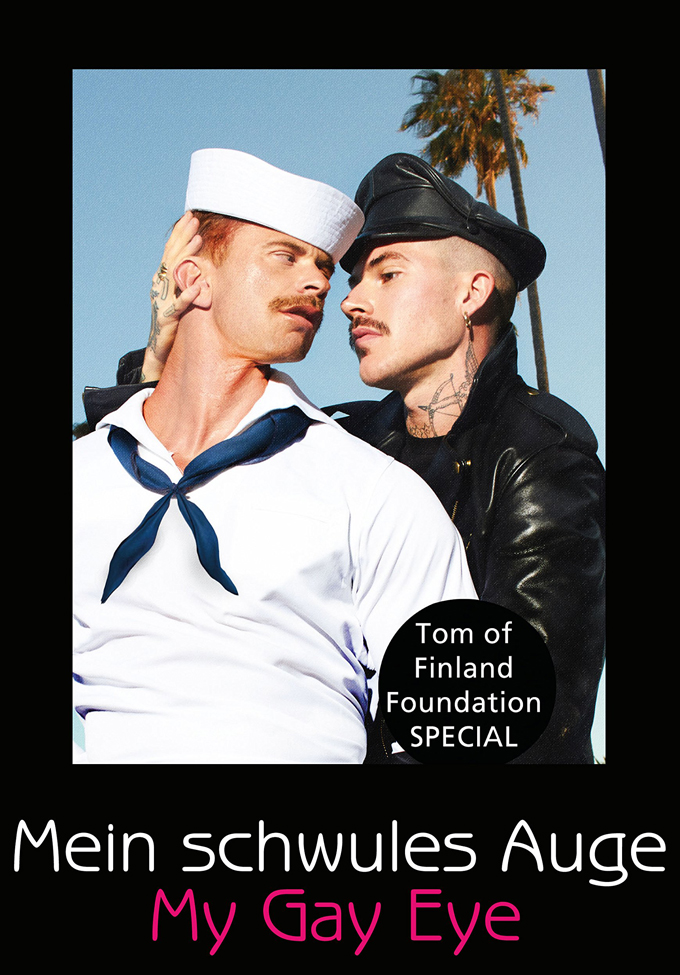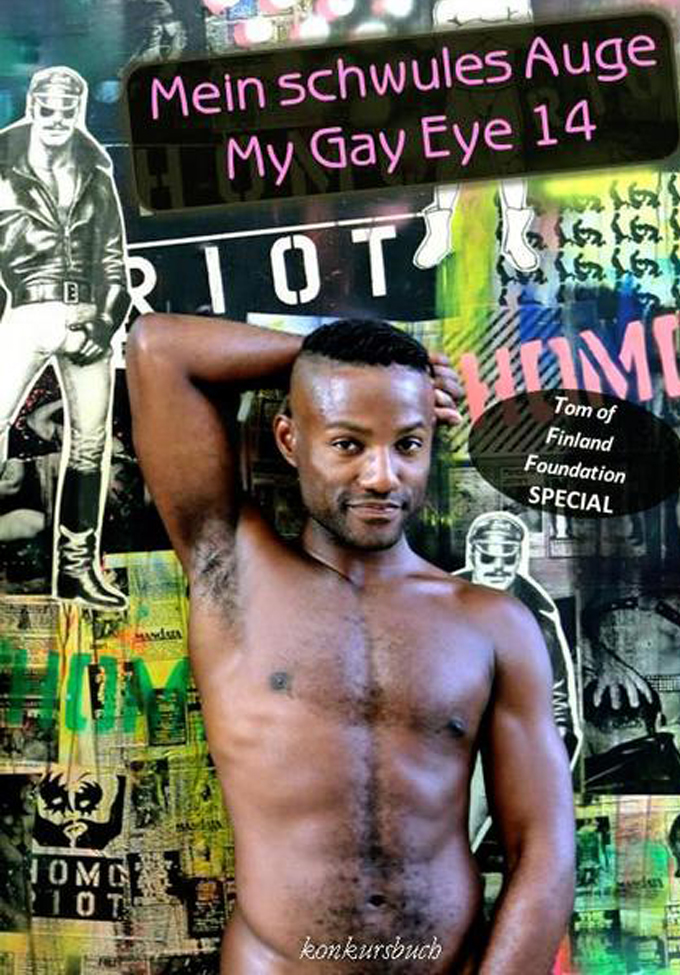 Autor:in:
Axel Schock
, Rinaldo Hopf
Product number:
0000261308
Available, delivery time 2-5 days
Mein schwules Auge 14
Mit seltenen Originalarbeiten und vielen Bildern junger Künstler und Fotografen aus der Sammlung der "Tom of Finland Foundation". Erotische Erzählungen, angeregt durch Finland-Zeichnungen, Essays und Interviews zur Bedeutung von Tom of Finlands Werk für die Lederszene, die Gay Community, die schwule Kunst wie auch auf persönlicher Ebene von schwulen Persönlichkeiten. Originaltexte englischsprachiger und deutschsprachiger Autoren, zweisprachig Englisch-Deutsch.